Experience Fully Managed IT
Imagine a world in which your IT infrastructure, software and applications all roll up into
one managed solution. With Managed Discovery we deliver that and more. From
complete managed solutions to our world class consulting services, we
deliver solutions designed to meet the needs of
your litigation support department.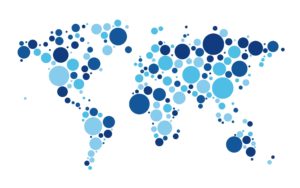 Better Litigation Starts With Better Systems
Managed Discovery offers a variety of managed solutions and services which are designed to increase
productivity, protect your client data and ultimately deliver more revenue to your firm.

Enterprise Data Center

Risk Management

Industry Compliance 

Disaster Recovery

Advanced Security

Redundant Connectivity

Custom Backups

Litigation Consulting Services 
e-Discovery for All
Fully managed solutions and services for your
litigation support department:
Investigations, Government Inquiries, Commercial Litigation,
White Collar, IP Litigation, ITC Litigation, Antitrust/HSR,
FINRA/Financial Services, Products Liability, Healthcare,
Pharmaceuticals and more.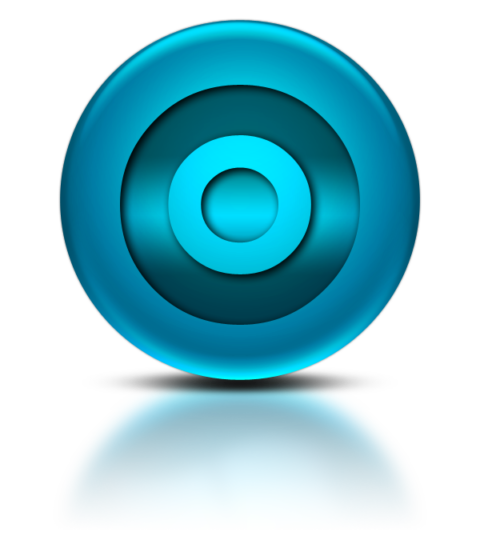 We Manage Millions of Pieces

of Data Everyday
Data-Driven Process Designed to Streamline Your World
As enterprise data creation continues to grow exponentially year-over-year, there is no avoiding the use of technology to wrangle data in litigation and investigations.  
Knowing how to best utilize technology in the legal context is where we differentiate ourselves. Our Review Managers are not only licensed attorneys with deep experience in litigation and managing review teams, they are also on the cutting-edge of utilizing technology for document reviews. We advise our clients on the best technology and workflows, understanding their objectives for compliance and legal defensibly. Our leadership consists of early pioneers in the outsourced managed document review industry. The team has worked with and helped numerous law firms and corporate law departments address their large-scale data review projects in the context of litigation and investigations. We work across matters and jurisdictions and have translated our hands-on experience into documented and systematic "best of breed" protocols for every phase of document review.