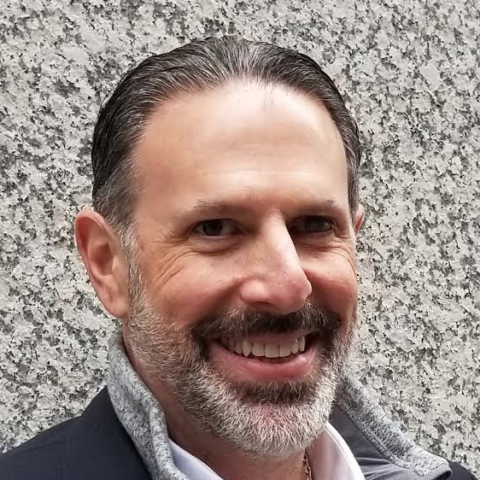 Myron Jadwin
President
Myron Jadwin has nearly 20 years of experience in eDiscovery, litigation technology, and legal services. Over this tenure, Myron and his project management teams have successfully handled thousands of investigations and matters, both nationally and internationally. Prior to co-founding Managed Discovery, he held executive positions with three legal service providers offering forensic investigations & data collection, eDiscovery hosted software, analytics & services in addition to attorney review options. Focused on relationships and business development, Myron advises both in-house and law firm counsel by engaging expert legal process and technology teams via optimized review workflows, software and services.
Myron has participated in EDRM, holds a certificate as a Certified Clearwell Administrator and has over eight years of experience working with review teams using kCura's Relativity. Additionally, he participates as a panelist in various CLE's and educational seminars.
Early in his career and outside of the legal profession, he held management positions for three Bay Area start up firms (techies.com, Kefta & All Bases Covered) in addition to teaching for a few years out of college. Myron earned his Bachelor of Arts in English from California State University, Long Beach and resides with his wife and two teenage children in Southern California.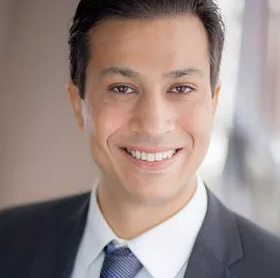 Jovi Federici
eDiscovery Consultant
Jovi is an eDiscovery Consultant for Managed Discovery. With over five years of experience in eDiscovery, Jovi has been involved in nearly all aspects of litigation discovery: meeting data preservation requirements, forensic data collection, data processing and analysis, keyword searches, text analytics, document review and document review project management, document review back-end support, end-to-end project management, programming and more.
In his role at Managed Discovery, Jovi is responsible for supporting our law firm and corporate clients regarding projects ranging from paper document discovery, electronically stored information discovery, data hosting, document productions and customized technological solutions. His experience as a document review attorney and as a legal technologist managing projects for large reviews gives him a unique perspective when it comes to assisting firms with eDiscovery legal strategy.