Powerful Solutions
Managed Solutions for Litigation Departments
CONTINUUM – The Private Cloud Platform for Litigation Support
Get the benefits of an enterprise-class data center for a fraction of the cost with advanced security and protection, industry compliance criteria, risk management, redundant connectivity, and customizable backup and disaster recovery solutions.

Dedicated Self Service Hosting & Review Environment

Brainspace Analytics

Platform Administrator Training

99.8% Uptime Guarantee 

24/7 System Admin

24/7 Support

Secure & Compliant
Managed Discovery gives you Full Control where you want it and Full Support when you need it.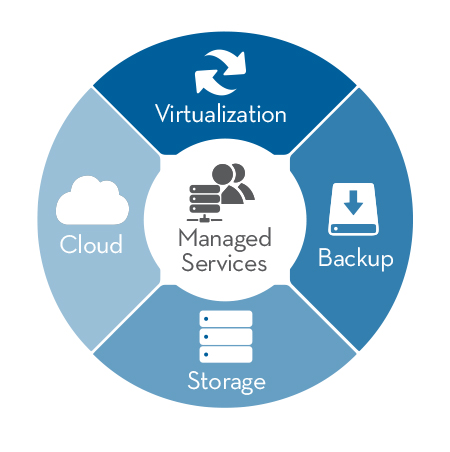 e-Discovery Solutions
Modern litigation and regulatory discovery means mountains of electronic data. We provide the software, hardware, and people ready to support your fluctuating demands for litigation support.
Dedicated Hosting

Review Environment

Brainspace Analytics

Platform Administrator Training

Secure & Compliant

24/7 IT Support

Fully Managed Hardware & Software

Zero Capital Investment

99.8% Uptime Guarantee

Predictable Pricing

24/7 Solution Support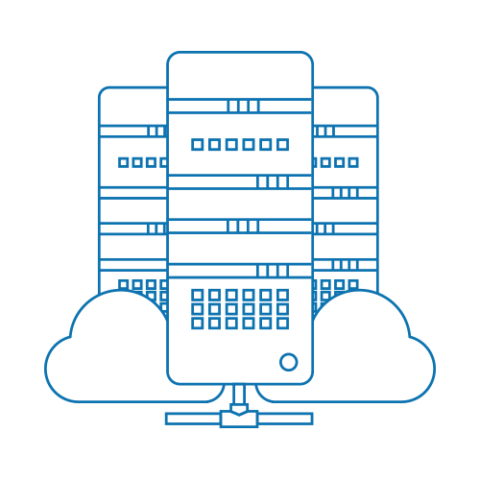 Case Study – AMLAW 50 Firm
Managed Discovery was called on to provide data processing, hosting, and analytics to a team of attorneys working in a multi-lingual cross-border litigation matter.
How We Helped
Managed Discovery provided a strategic approach to defensibly shrink the dataset and boosted the utility of proposed search strategies, thus reducing the cost and improving the outcome of the document review, production, and post-production motion practice. Processing and hosting costs were estimated up front based on data size, providing cost-predictability required by the underlying NYSE client.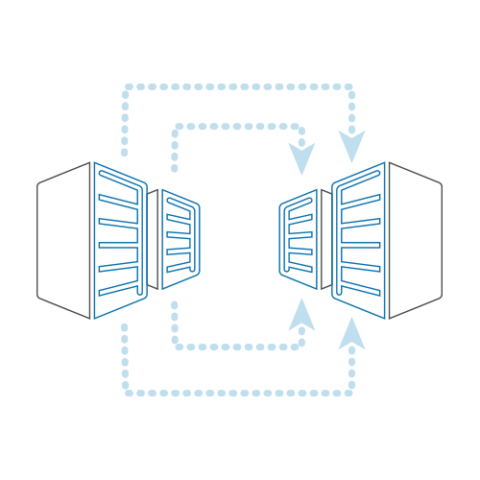 Case Study – Cost Control
Faced with a need to assume control over its electronic discovery spend in numerous litigation and regulatory matters in multiple jurisdictions, a leading silicon valley company selected Managed Discovery's Self-Service-Hosting. By deploying the solution, the client was able to gain control and predictability over third party costs related to processing, hosting and user licenses without making capital investments in hardware, software, and full-time IT/Systems engineers.
How We Helped
Managed Discovery's team of professional project managers supported migration of existing case databases from an array of vendors, each with different cost structures and project management approaches, and unified them under its Self Service Hosted solution. The client now has predictable costs and complete control over its processing, hosting and review.