Litigation Consulting Services
Experts. Knowledge. Know How.
We Put the Right People in the Room
There is no substitute for experience when it comes to litigation and investigations. Our secret sauce is our people, our fundamentals, our strategy. We combine technology with technical and functional legal matter experience from our team of experienced litigation support professionals, many of whom cut their teeth working at some of the world's largest law firms, gaining hands-on experience working on matters from file-to-trial. From CID's, to HSR's, to class actions, our clients know that we have first-hand experience on the workflows, demands, and procedures critical to delivering defensible legal work product. We guide our clients on how to best leverage technology to streamline workflows and gain intelligence and insights in the age of big data, all without compromising legal strategy and objectives.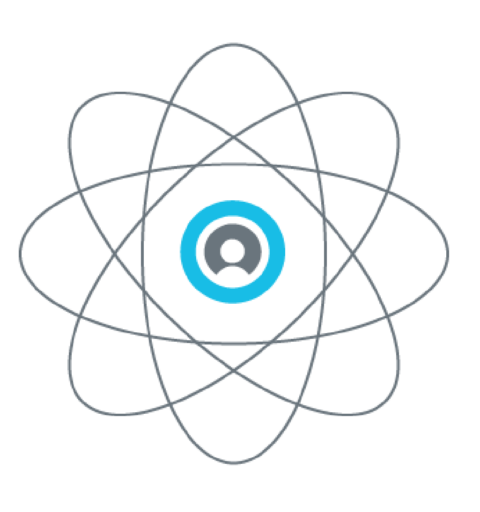 Professional Litigation Support Consulting
Our litigation support professionals and eDiscovery consultants have deep functional experience in managing data-driven investigations and litigation matters. We offer strategic project management, litigation support consulting, and development services.
Platform Administrator Training

Project Manager

Web Processing

Managed Document Review

TAR (workflows & protocols)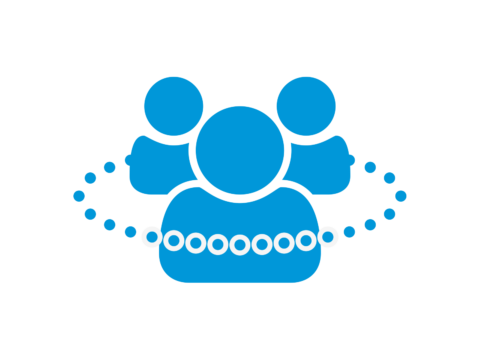 Expert Review Managers
Managed Discovery "Review Managers" overlay technology on top of traditional linear review workflows to help you with expediting relevance/responsiveness reviews, automating large-scale confidentiality, privilege redaction projects, and streamlining the development and QC of privilege logs.
What We Can Do for You
Review Project Management

– reporting, managing review teams,
post-review services

Review Protocols

– design, implementation, continuous feedback

TAR & Analytics

– workflow designed to meet your client's strategy and
objectives

Review Team Staffing

– conflicts, confidentiality, experience, training,
feedback loop, day-to-day management, employer of record
compliance and payroll

Review Facility

– secure, connected, ergonomic, scalable

All Levels of Review

– first, second, QC, privilege, privilege logs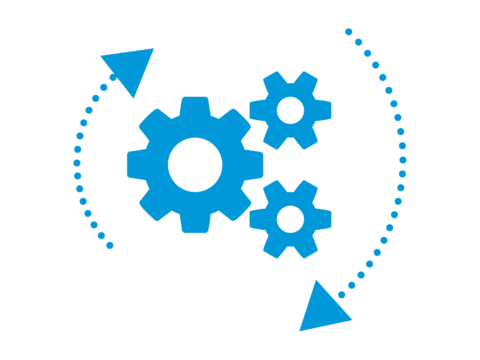 Case Study – Workflow
Managed Discovery worked with the general counsel and external counsel to devise a processing and analytics strategy that reduced the opposing party's dump-truck document production of roughly 600,000 records by over 80 percent, affirmatively characterizing the entire eliminated dataset. Integrating Brainspace analytics with our hosting and review platform, Managed Discovery's project management team established a workflow for prioritizing review in order to meet rapidly approaching deadlines for motion filings.